Description
The Vision 98 shares the same build and featherweight feel as the Vision 108 straight down to the THC Construction. A perfect mixture of carbon, aramid (think Kevlar) and fiberglass render a lightweight playfulness and stability at speed for a setup that rallies whatever you throw in its path. This is the best ski for skiing the entire mountain and then going for a tour after the lifts stop. The Vision will rally blown out snow, arc on groomers, and even motor skin-tracks if that's your thing. The 98mm waist footprint offers versatility for those days that you don't need the float.
SIDEWALL CONSTRUCTION:

Ultra-High Density Polyethylene vertical walls over the edges absorb vibrations and provide powerful energy transmission.
5CUT™ MULTI-RADIUS SIDECUT: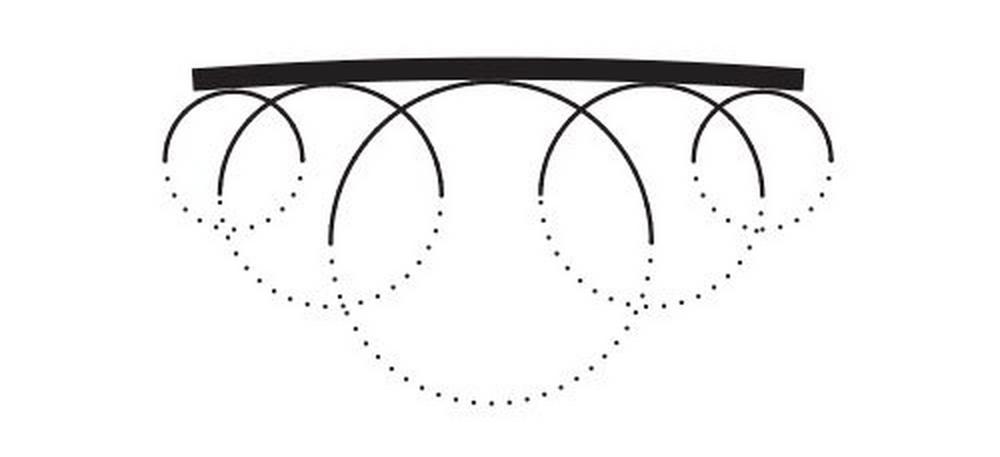 FIVE different radiuses are blended into the ski's sidecut. The result? A wide variety of turn shapes and an intuitive feel.
THIN TIP™: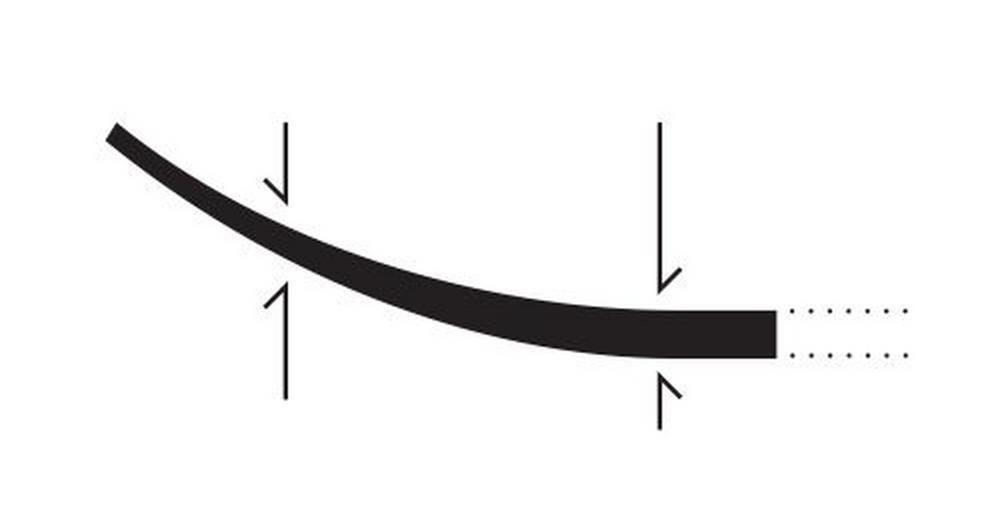 A thin core & sidewall in the tips are 100 grams lighter per pair for reduced swing weight & tip bounce.
THC CONSTRUCTION: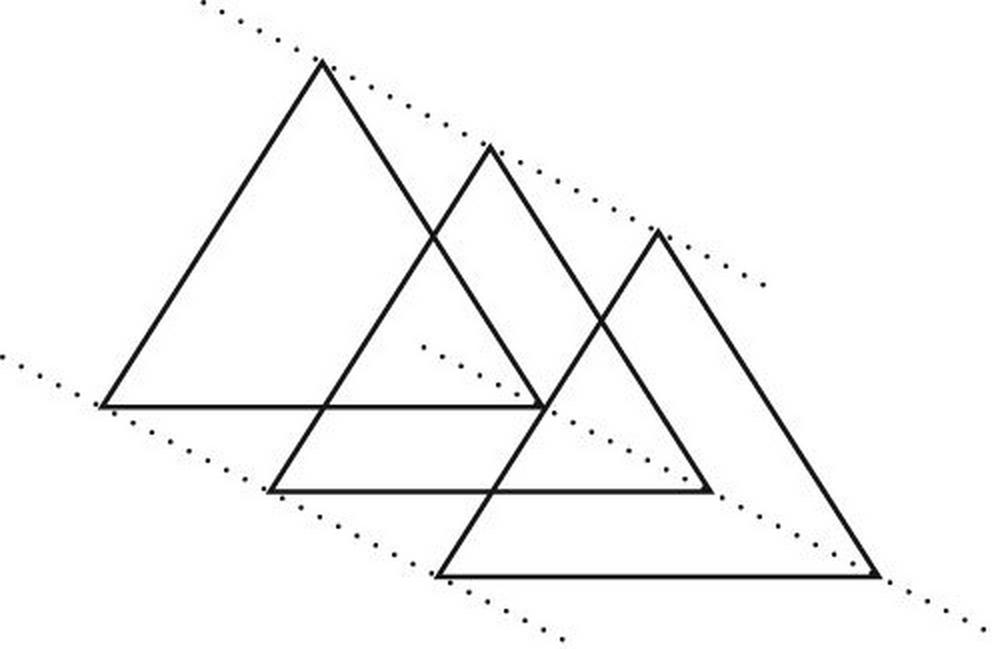 Newly developed "Triple Hybrid Construction" used in our Vison 108 & 98 lightweight freeride skis. The 3 materials we combined are Aramid (similar to Kevlar), Carbon fiber, and Fiberglass into a proprietary stack laminate, the elements of LINE's THC vibrate and resonate at different frequencies, this intern cancels each other out creating a hyper damping ski experience without adding weight.
CORE:

PARTLY CLOUDY CORE™
A blend of lightweight Paulownia and Maple creating the best strength to weight ratio in our line.